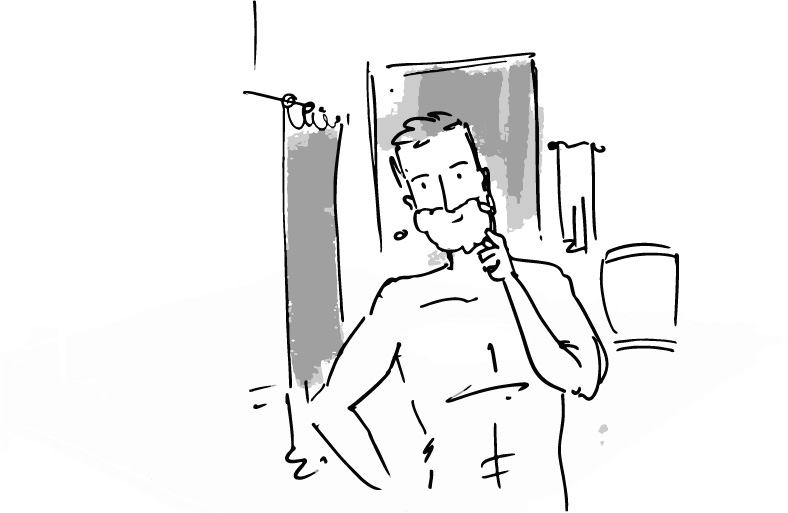 OUR MISSION: TO GIVE THE WORLD A SUPERIOR SHAVING EXPERIENCE
Sounds a bit lofty, we know. But we started in a living room so in our eyes, no goal is too big. We feel like classic shaving is amazing and like any amazing thing, we want to tell everyone we possibly can about it. We're extremely passionate about what we do and hope that through this company we can share our passion with people all around the world.
---
WE BEGAN MAKING
HANDCRAFTED STRAIGHT RAZORS
Hendrix Classics began as a small artisan company specializing in making beautiful handcrafted straight razors in our founder's living room. After several months of selling these razors to friends and family, we discovered that we wanted to do more, we wanted to completely change the way people view and experience shaving. We still handcraft and sell straight razors but have since expanded our product offerings to fit the full range of shavers from the first timer to the seasoned vet. 
---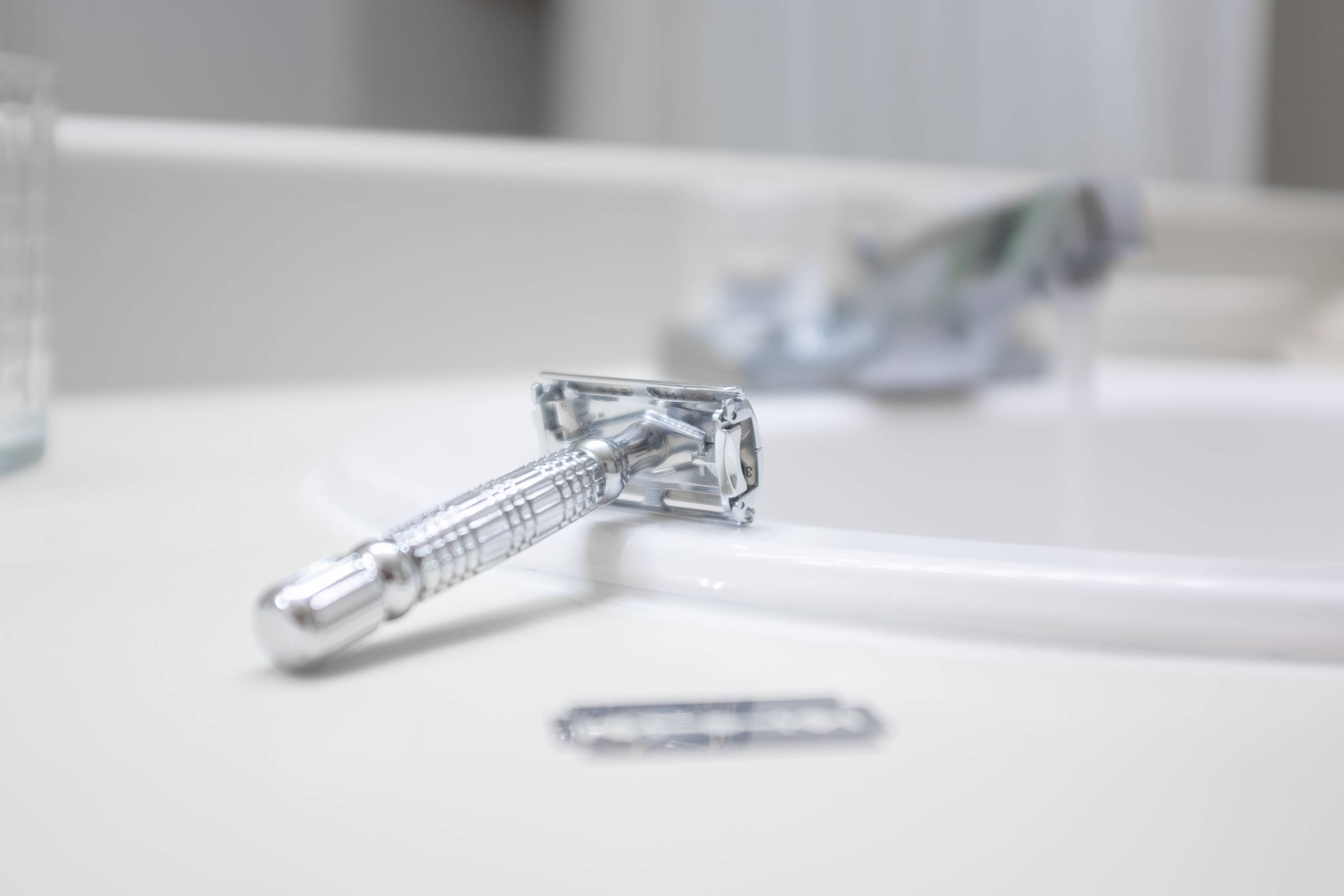 NOW WE WANT EVERYONE TO EXPERIENCE CLASSIC SHAVING
Our goal is to provide top of the line shaving products at reasonable prices and to back those products with a lifetime guarantee and a community dedicated to educating and equipping the next generation of classic shavers. We believe that nothing can beat a classic shave and if you give it a try, we think you'll agree with us. We're constantly working to provide a large and growing library or resourses in the form of videos, graphics, and articles to meet the needs of any shaver regadless of expirience level.