IS CLASSIC SHAVING THE RIGHT FIT FOR ME?

If you're seeing this page, you probably use a cartridge razor to shave but are interested in learning more about classic shaving. We're here to help you decide if making the switch to a safety razor could be a good fit for you. For most men, classic shaving will provide a closer, more comfortable shave. We'll be the first to say though cartridge razors ARE the best option for some people. However, we believe that classic shaving can open up a whole new world of experiences and can solve a lot of the common issues that plague cartridge shavers. And we think if you'll take a couple of minutes to look over this page you might find that it's exactly what you've been looking for.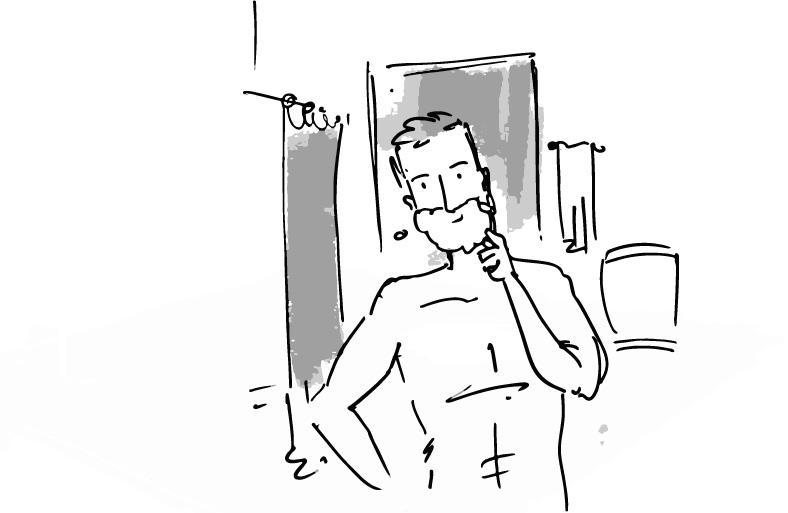 DOES ANY OF THIS SOUND LIKE YOU?
DO YOU STRUGGLE WITH SHAVING IRRITATION?
---
This is the most common reason most men switch to classic shaving. Cartridge shaving tends to cut the hair below the skin line which can cause ingrown hairs, it also brings several blades into contact with the face at the same time which leads to razor burn and irritation. With classic shaving, you have one blade. This reduces the likeliehood of razor burn as well as assuring the hair is cut at the skin level therefor eliminating ingrown hairs.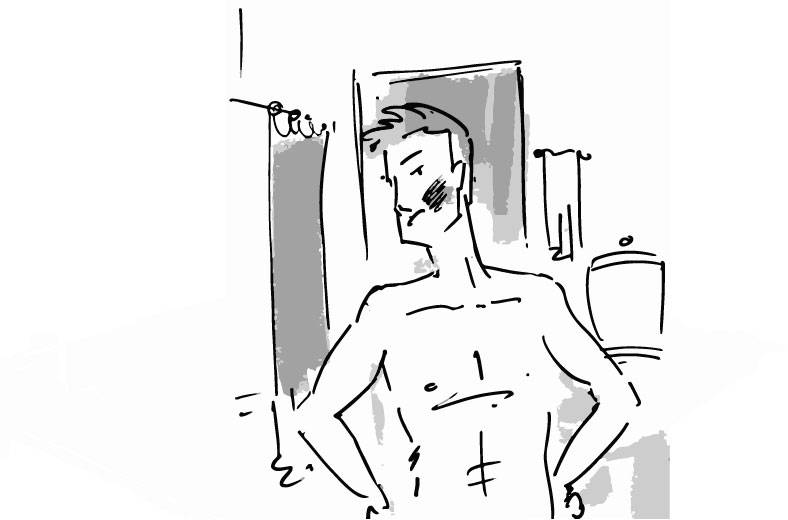 IS SAVING MONEY SOMETHING THAT'S IMPORTANT TO YOU?  
---
This is another big one. Due to higher production costs and marketing, cartridge blades cost 2-4 dollars per cartridge on average. Cartridge companies get you in the door with a cheap razor then make the real money off of the back end costs. A double-edge blade on the other hand costs 25 cents per blade and lasts for the same number of shaves. you pay a little more for the razor up front, but this is quickly remedied when you start replacing your blades.
DOES SHAVING FEEL LIKE A CHORE?
---
Shaving is one of the most timeless masculine rituals out there. We don't think it should be boring. Using a shaving brush and soap paired with a quality double edge safety razor can take the uninteresting grind of shaving and turn it into something truly special, enjoyable, and kind of badass. There's nothing quite like a good classic shave and once you try it, we're confident that you'll agree with us.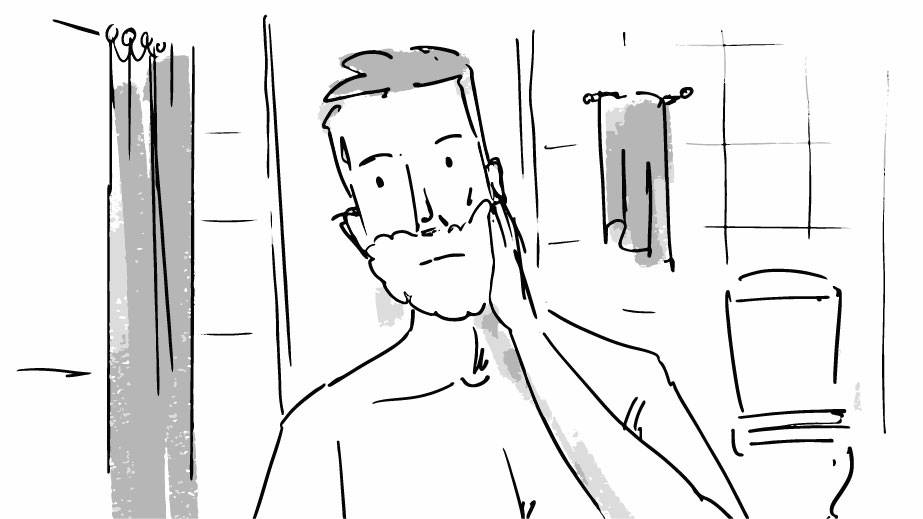 DO YOU APPRECIATE TRANSPARENCY?
---
We believe that the larger cartridge manufacturers are driven by profit and snappy marketing rather than delivering the best possible shave. It hasn't been long since the days of $8 cartridges... We also don't like the way that these companies claim that their products are the best in every way. In reality, no single product is best for everyone, be that one of ours or one of theirs. Rest assured that almost all of the classic shaving companies in North America are dedicated to giving you the best possible shave. Everything else is secondary.
Classic shaving is a skill and like most skills, it takes a little time to learn. Plan on a few nicks and cuts during this process but don't worry, we promise it'll be worth it. Classic shaving also takes a bit longer than cartridges in the beginning, though this is not the case after you gain a bit of experience. We have provided resources and are constantly working to put out material to help you get that experience as quickly and efficiently as possible.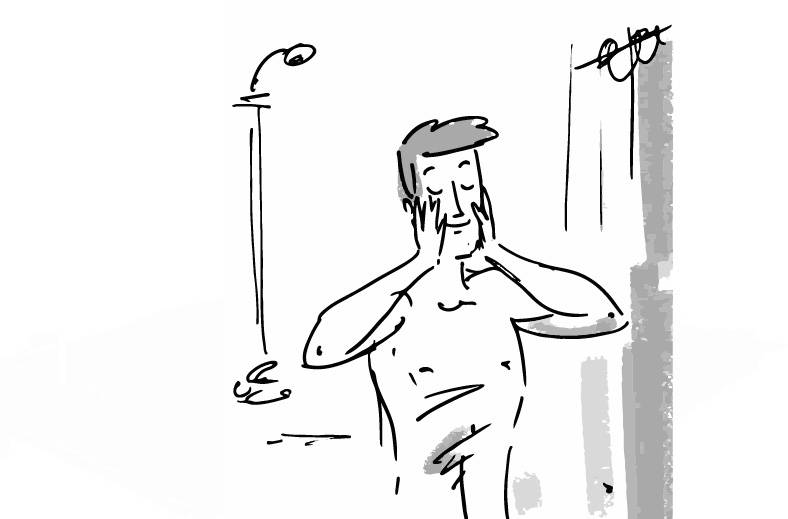 Convinced? We have two ways for you to begin your journey with classic shaving.
Our artisan shaving soap and shaving brush can be used with your current razor to amplify your current shaving experience.
Everything you need to get started. A stainless steel butterfly razor, artisan soap, shaving brush, and replacement blades.
IF YOU'RE NOT SURE, DON'T WORRY
If for any reason you're not happy with your purchase, we'll give you a full refund. No questions asked.
Instructional Videos/Posts
We want the transition to be seamless. We have everything you might need to learn the proper way to classic shave.
We're commited to quality and stand by everything we sell. If somthing goes wrong, we'll go out of our way to make it right.
U.S. Domestic only. Simply use the code (Freeshipper) at checkout and we'll cover the shipping for you.